Digital development with a coaching touch
We build high-quality and sustainable online services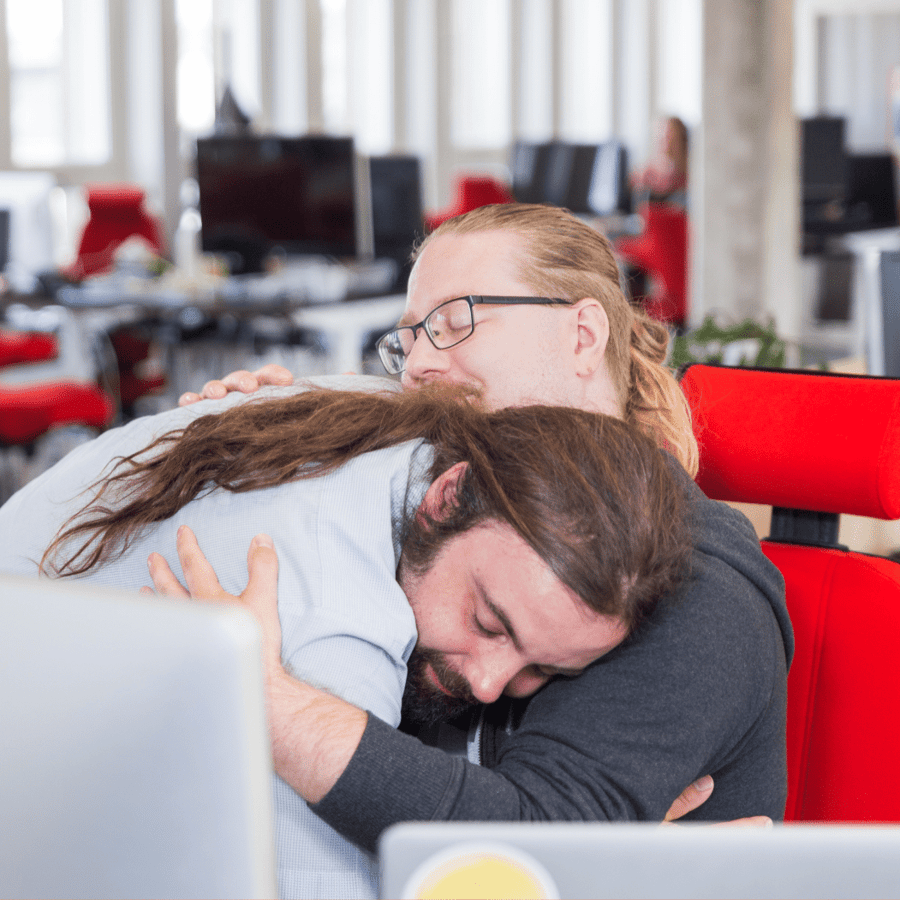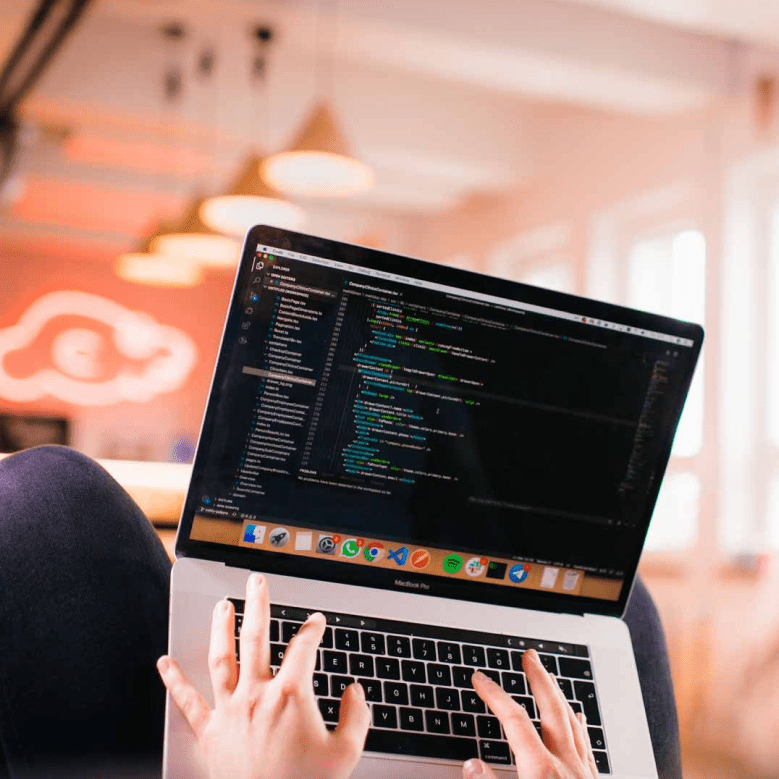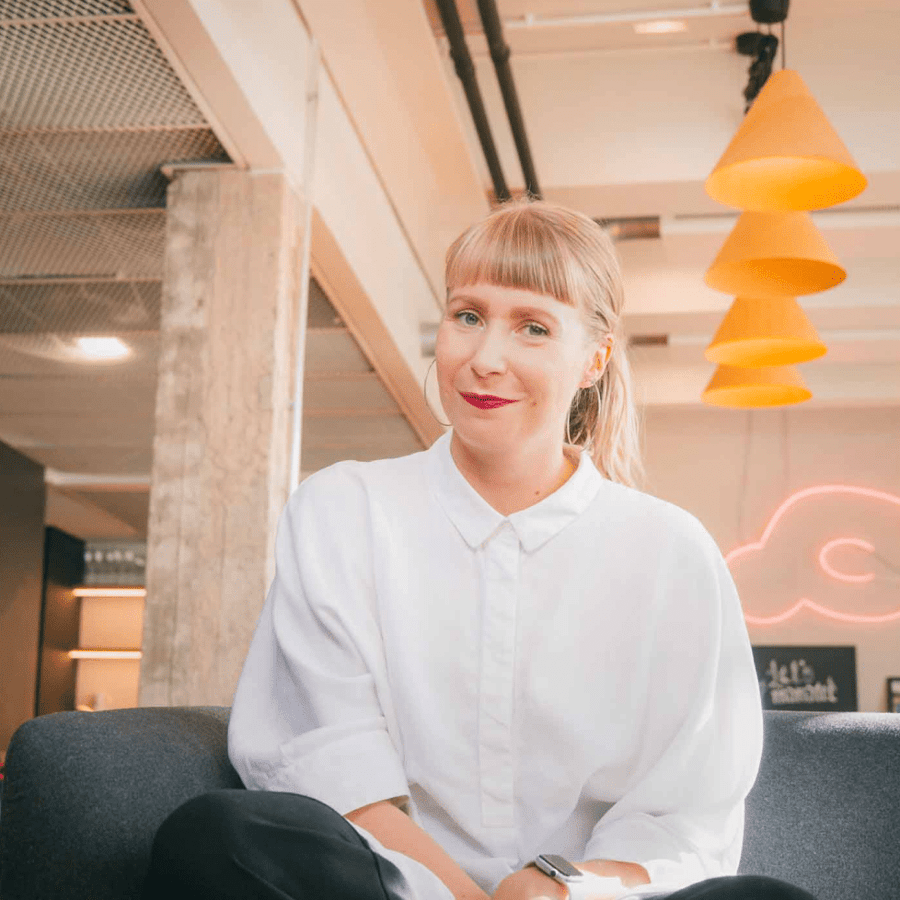 What we do
We design and develop our clients' digital solutions and coach experts in design and technology.
We aim to cultivate a sustainable consultant scene in Finland and take responsibility for the impact we create in the surrounding world. This is visible in our ways of working and in the choices we make.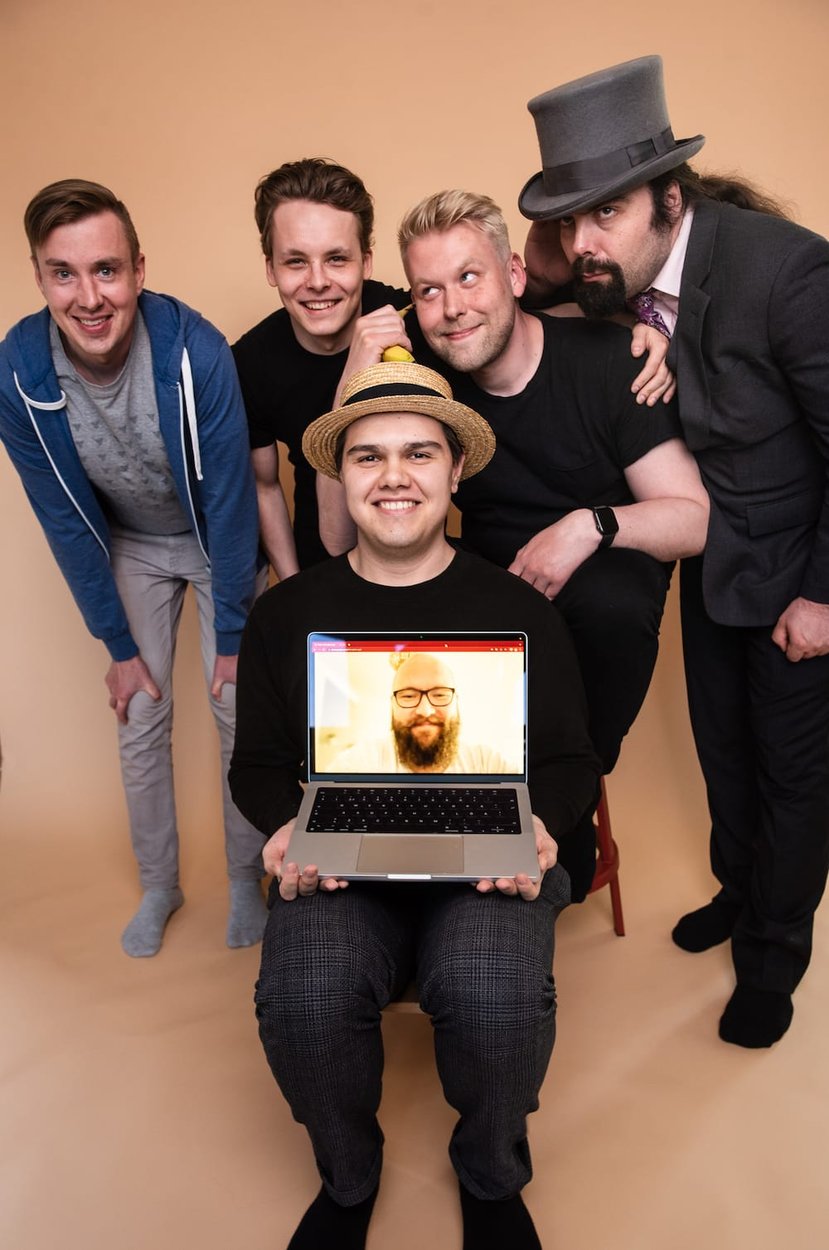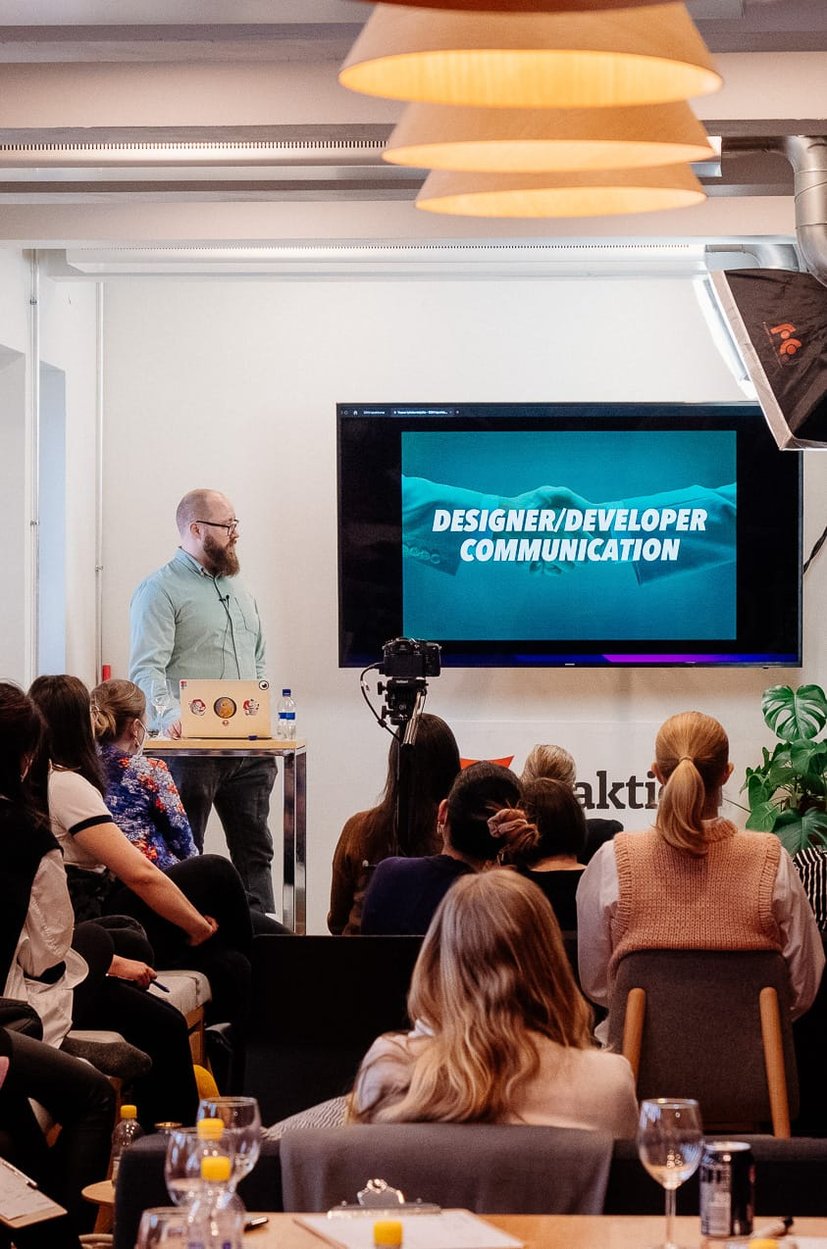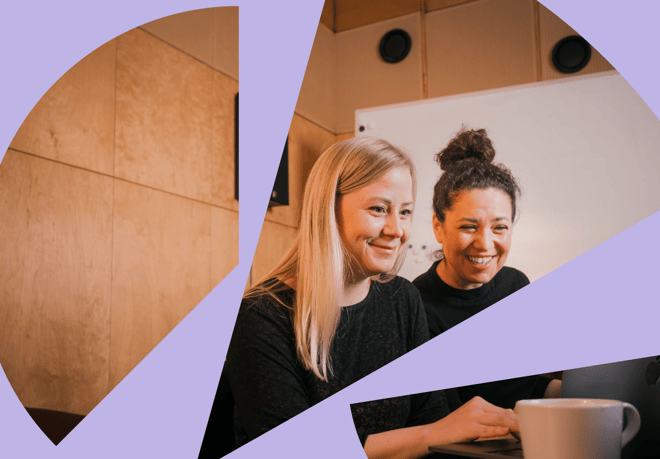 Design
We design digital business. User-centricity is at the core of our work.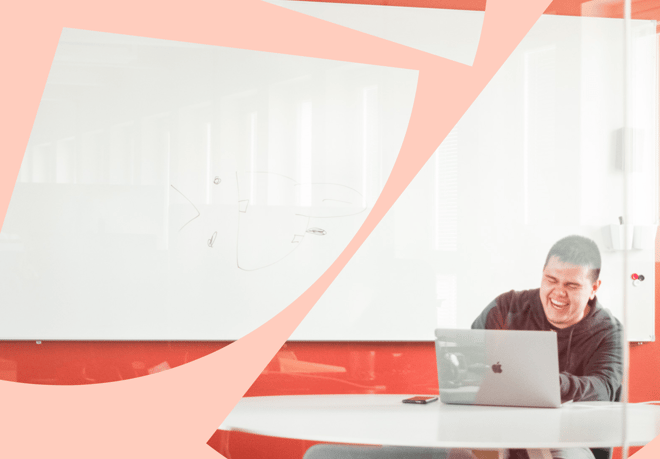 Software Development
We carry out modern software development with open-source technologies. We always take business goals and users' needs into account in our projects.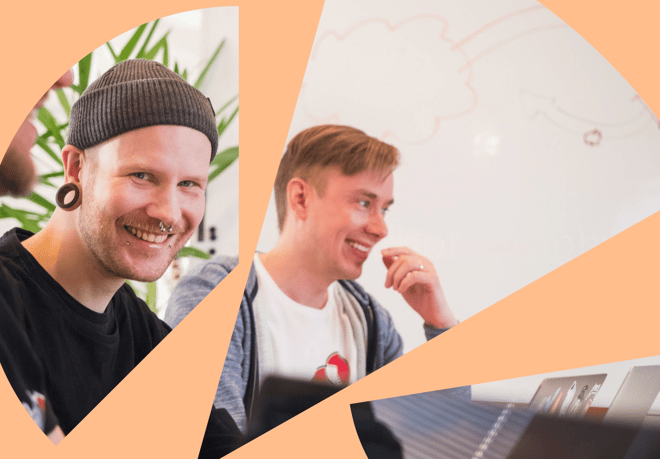 DevOps
We counsel and work on a multitude of DevOps demands, from scaling services to cloud transitions.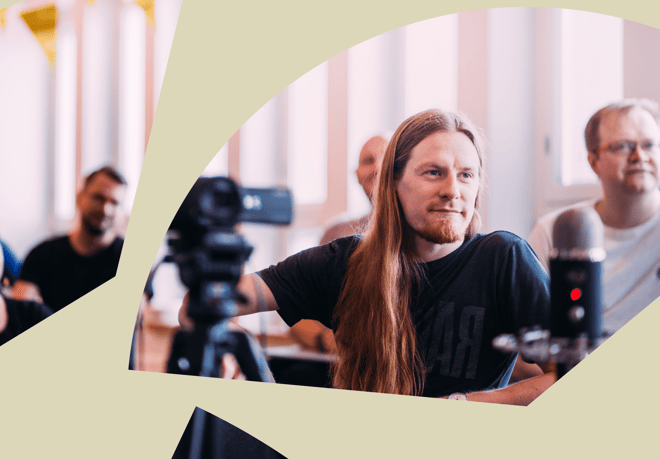 Coaching
We offer practical expert-to-expert coaching in both design methods and the best practices of design and modern software development.
Do you belong with us?
We are always looking for competent and swell people. Look for the open positions and give us a signal.