Digital develop­ment with a coaching touch
We build high-quality and sustainable online services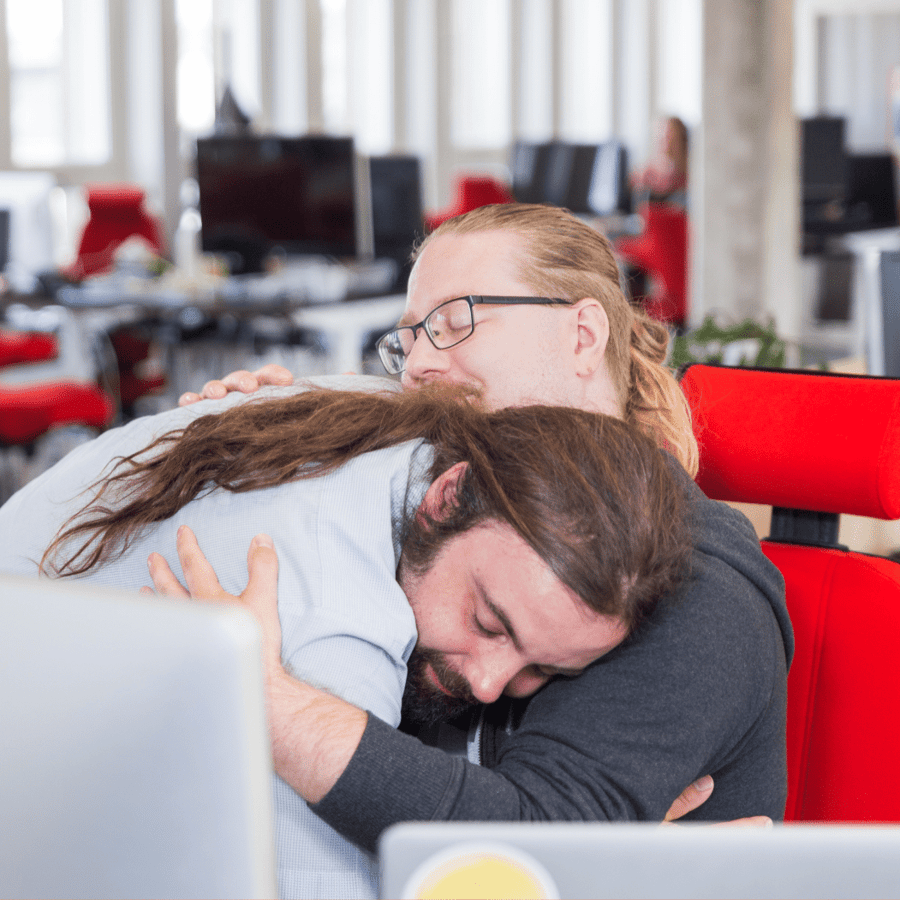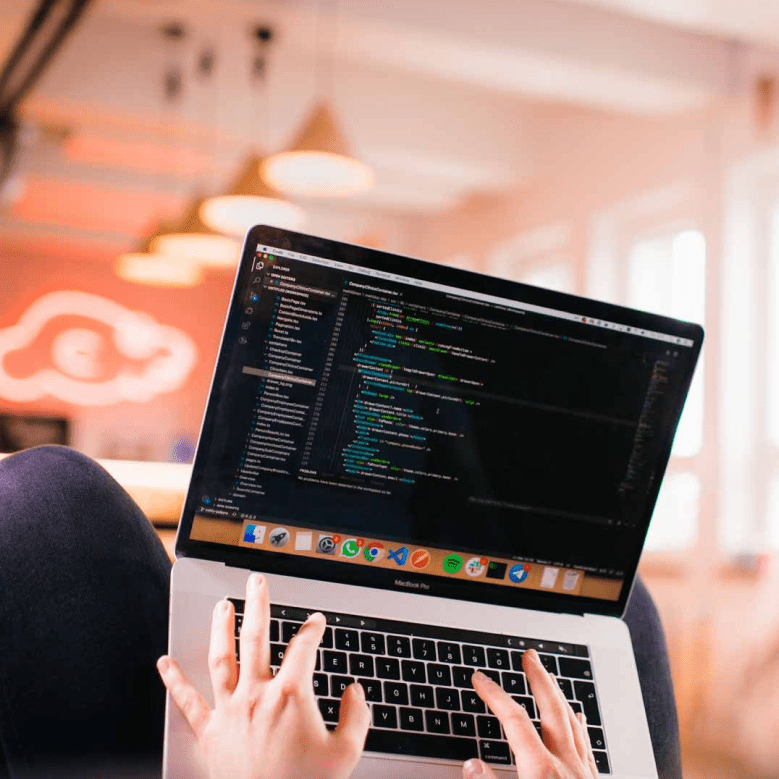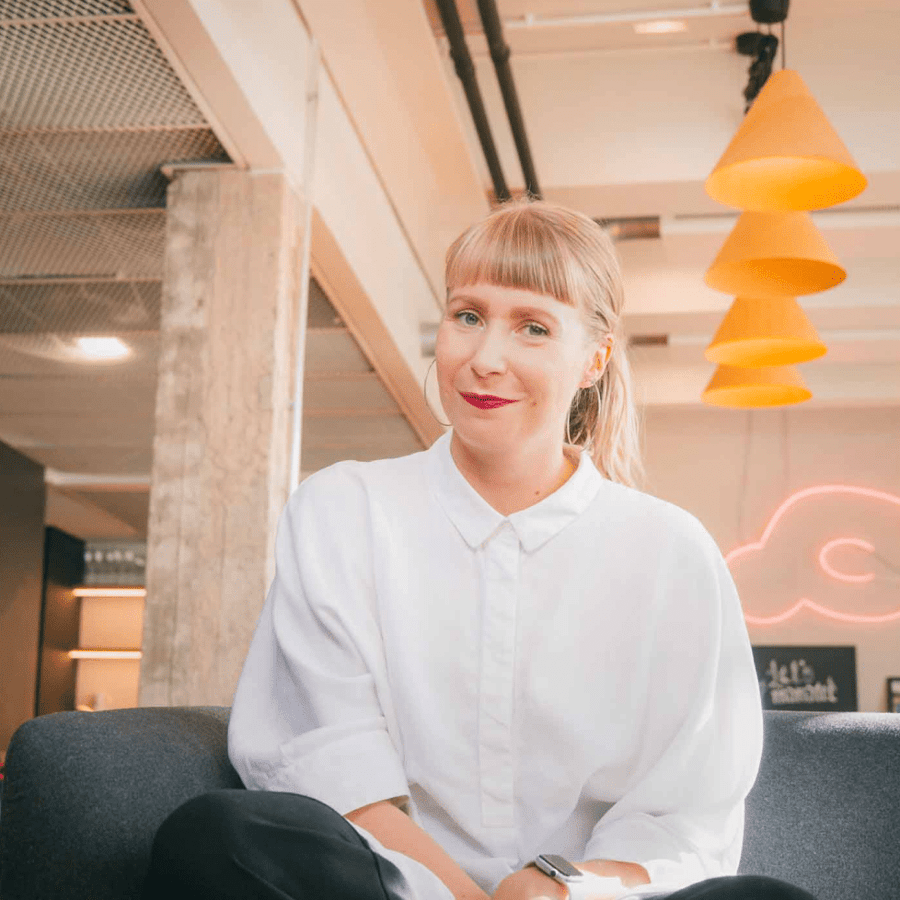 What we do
We design and develop our clients' digital solutions and coach experts in design and technology.
We aim to cultivate a sustainable consultant scene in Finland and take responsibility for the impact we create in the surrounding world. This manifests in our methodologies and sustainability in decision-making.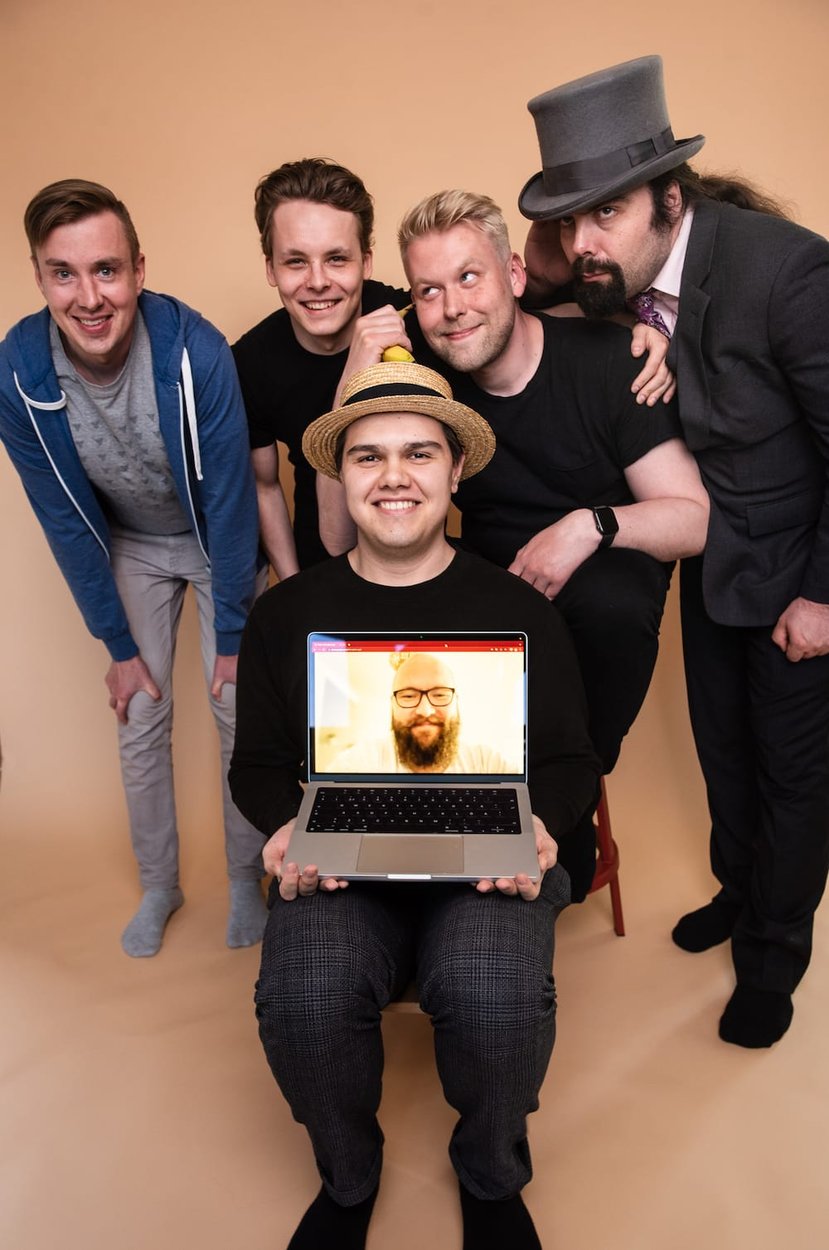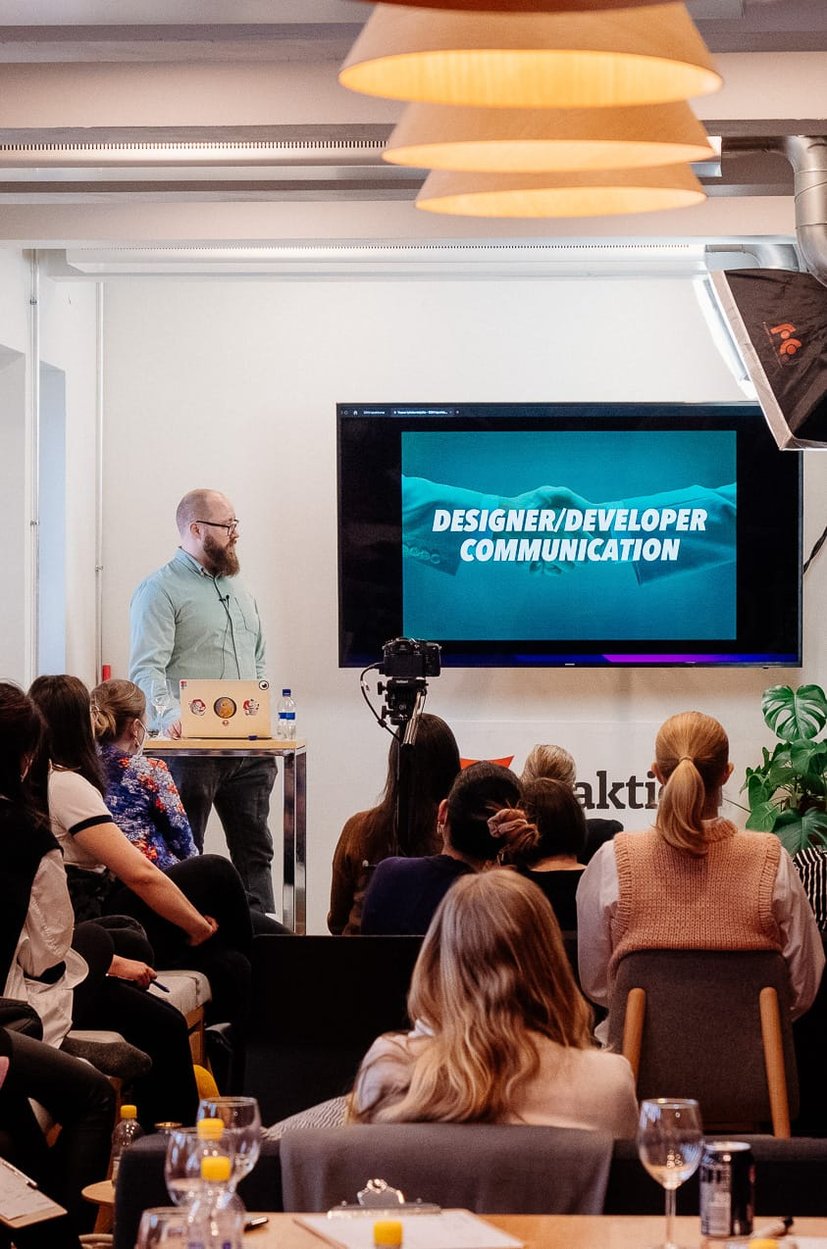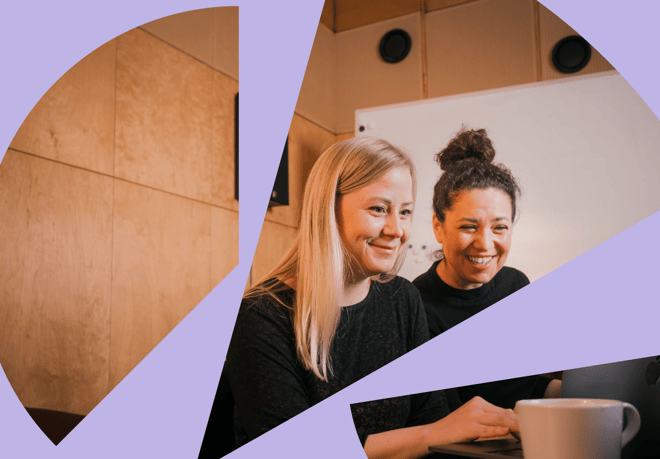 Design
We design digital business. User-centricity is in the core of our work.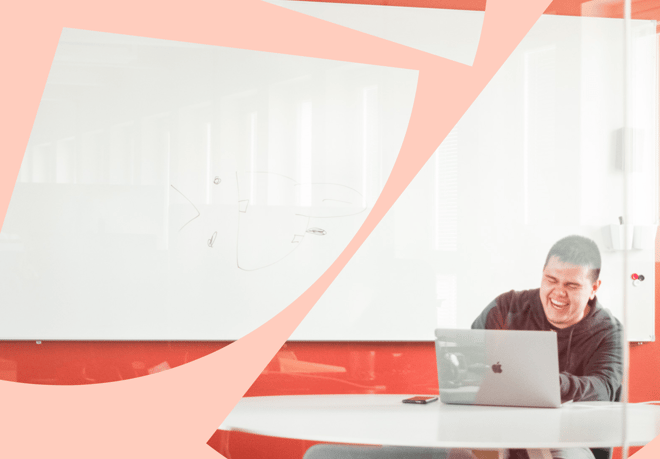 Software Development
We develop modern software with open-source technologies. We always assess and act on the business's and users' needs.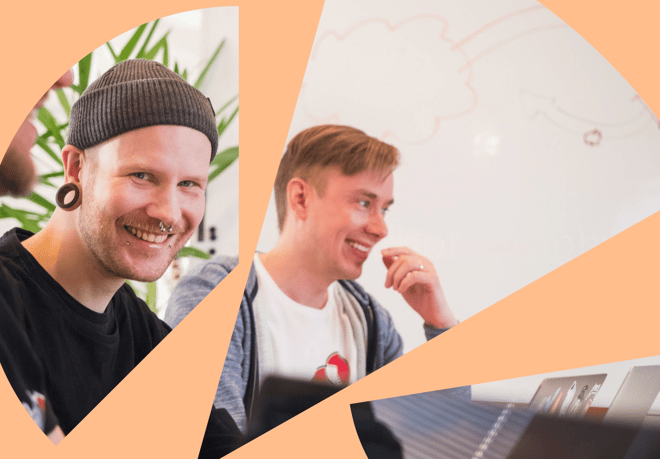 DevOps
We counsel and work on a multitude of DevOps demands, from scaling services to cloud transitions.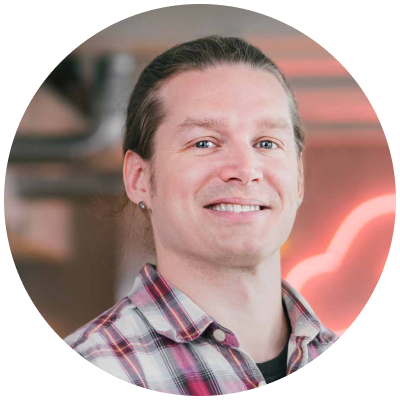 Let's get in touch
Do you require sparring for your idea or are you looking for a partner for your project? Give us a call or send a message, and we'll see if we are a suitable partner for you. We always have an expert take part when specifying project needs.
Petteri Hellgren
Chief Growth Office
Do you belong with us?
We are always looking for competent and swell people. Look for the open positions and give us a signal.