We build top-notch digital services with a coaching touch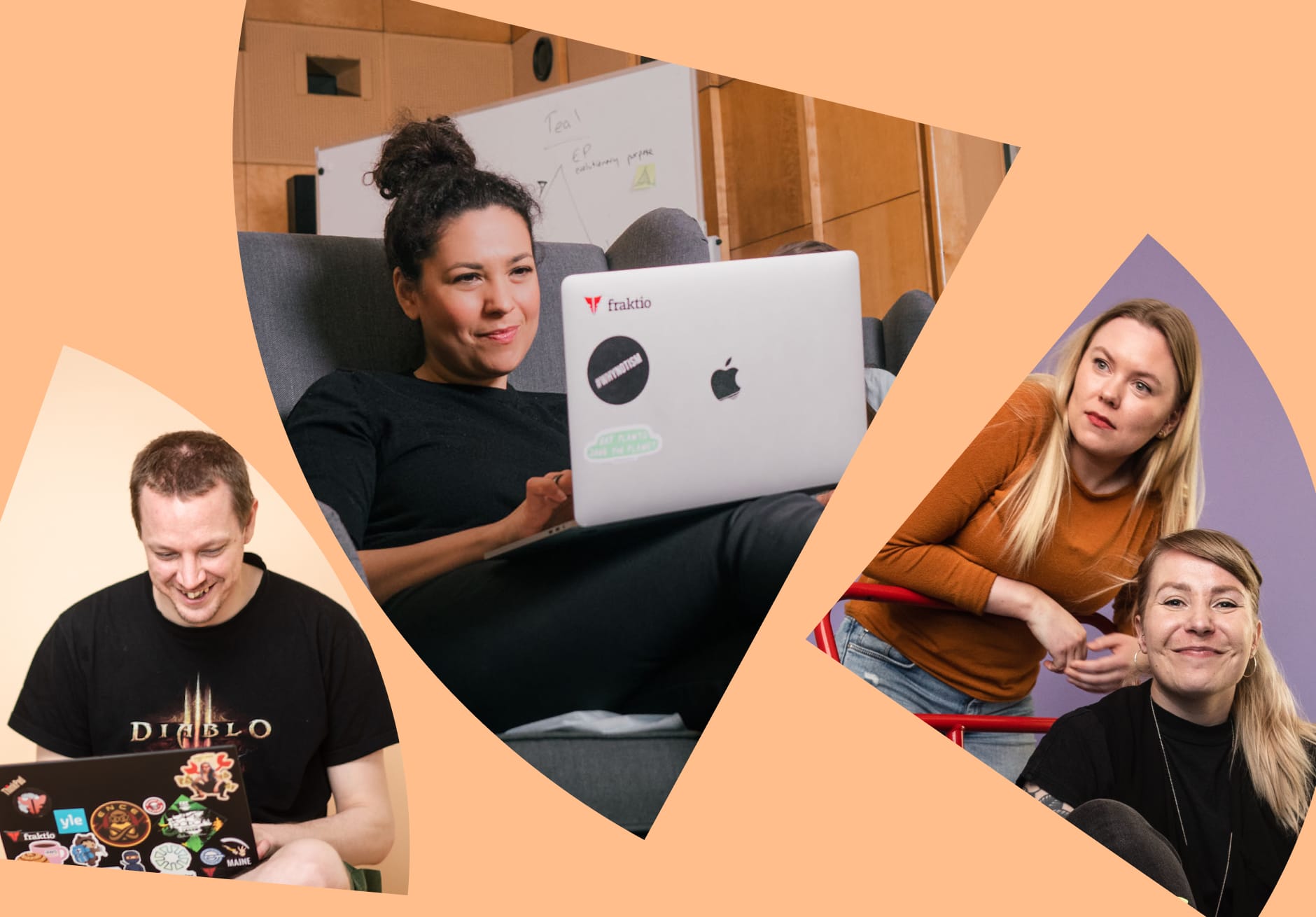 Achieving goals together
We are your coaching partner for digital business solutions. We forge value from understanding the customer and agile cooperation. Together we find the solutions for your goals - and help define them.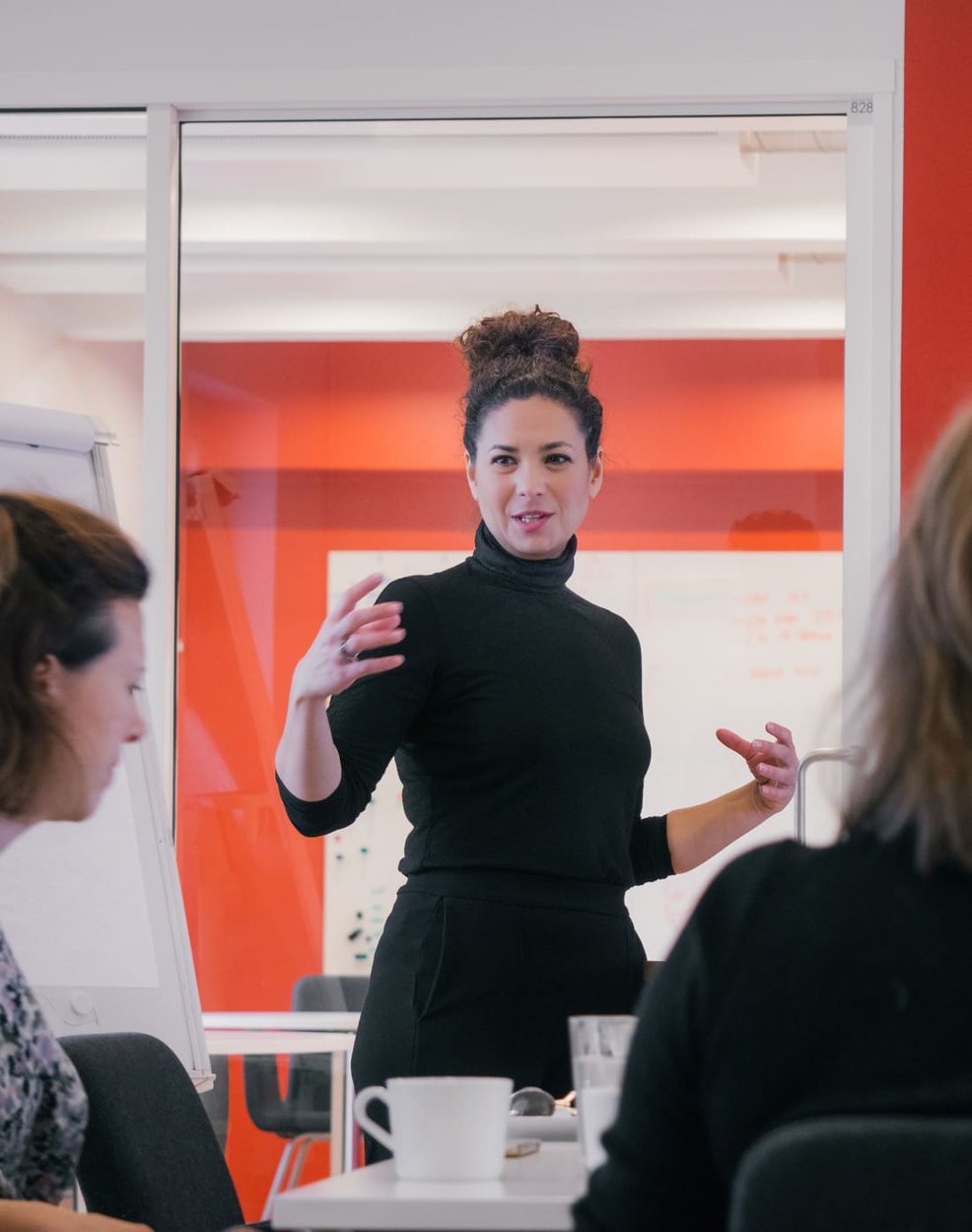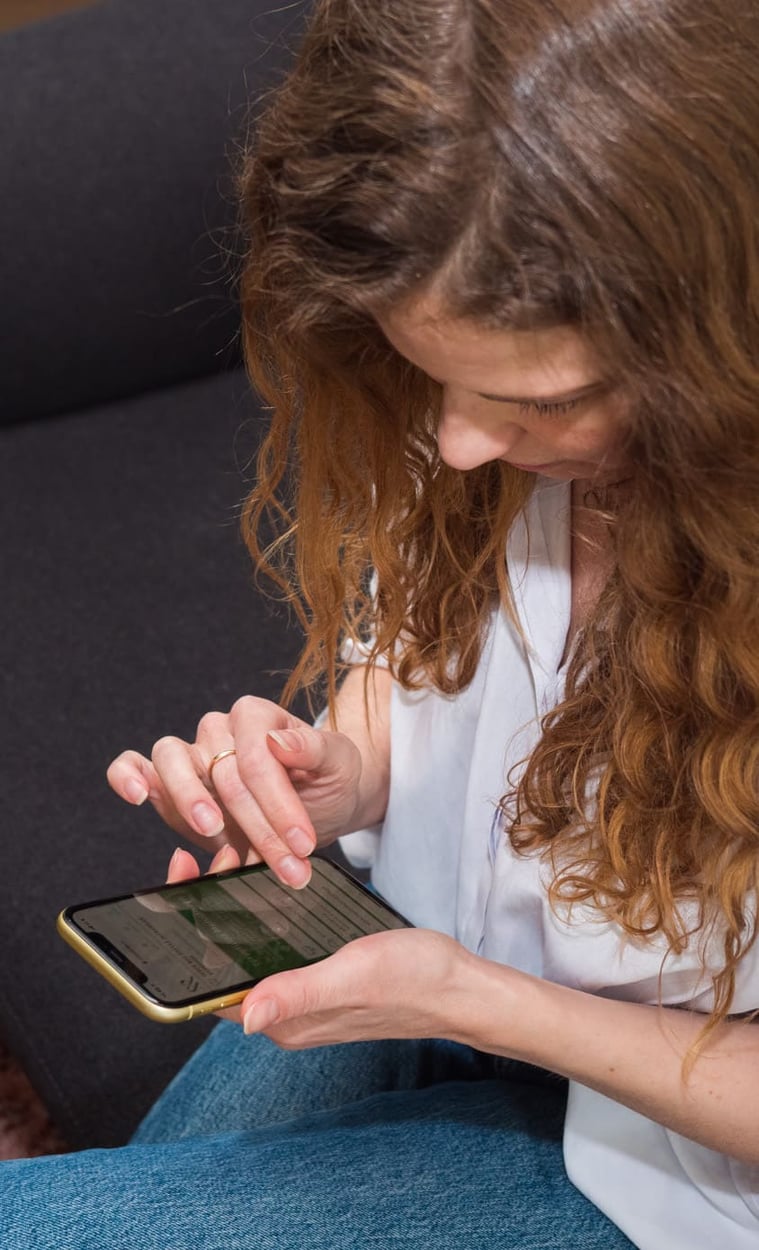 Our services
Developing digital services is inherently problem solving and enabling change. We take into account the long-term needs of our clients, the end-users, and the surrounding environment while recognising our actions' second-order effects.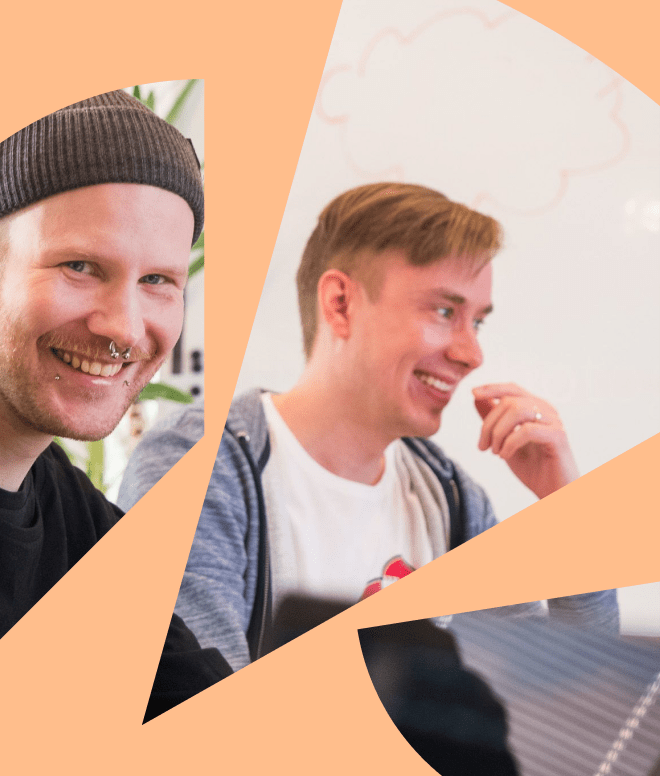 DevOps
DevOps enables better communication and collaboration between development and IT operations. The core of DevOps is to remove unnecessary work phases and automate recurring actions. During our co-operation, we help your team raise their cloud capabilities.
Amazon Web Services
Google Cloud
Azure
Kubernetes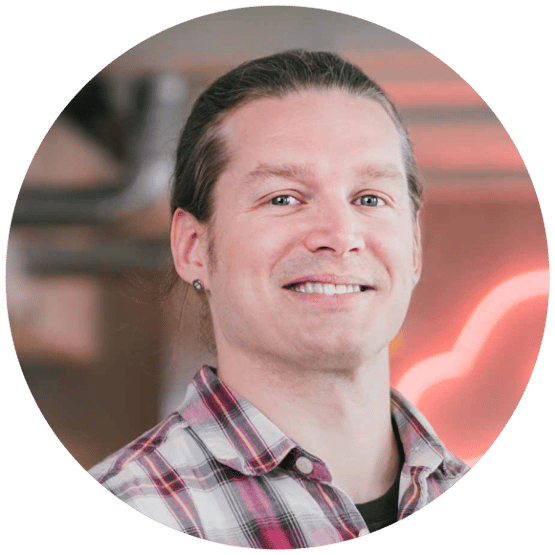 Contact us
You can directly book a 45min slot from our calendar or contact us via your preferred channel. Oftentimes, you will meet our Chief Growth Officer Petteri and an expert in the most relevant field.