About us
Fraktio in figures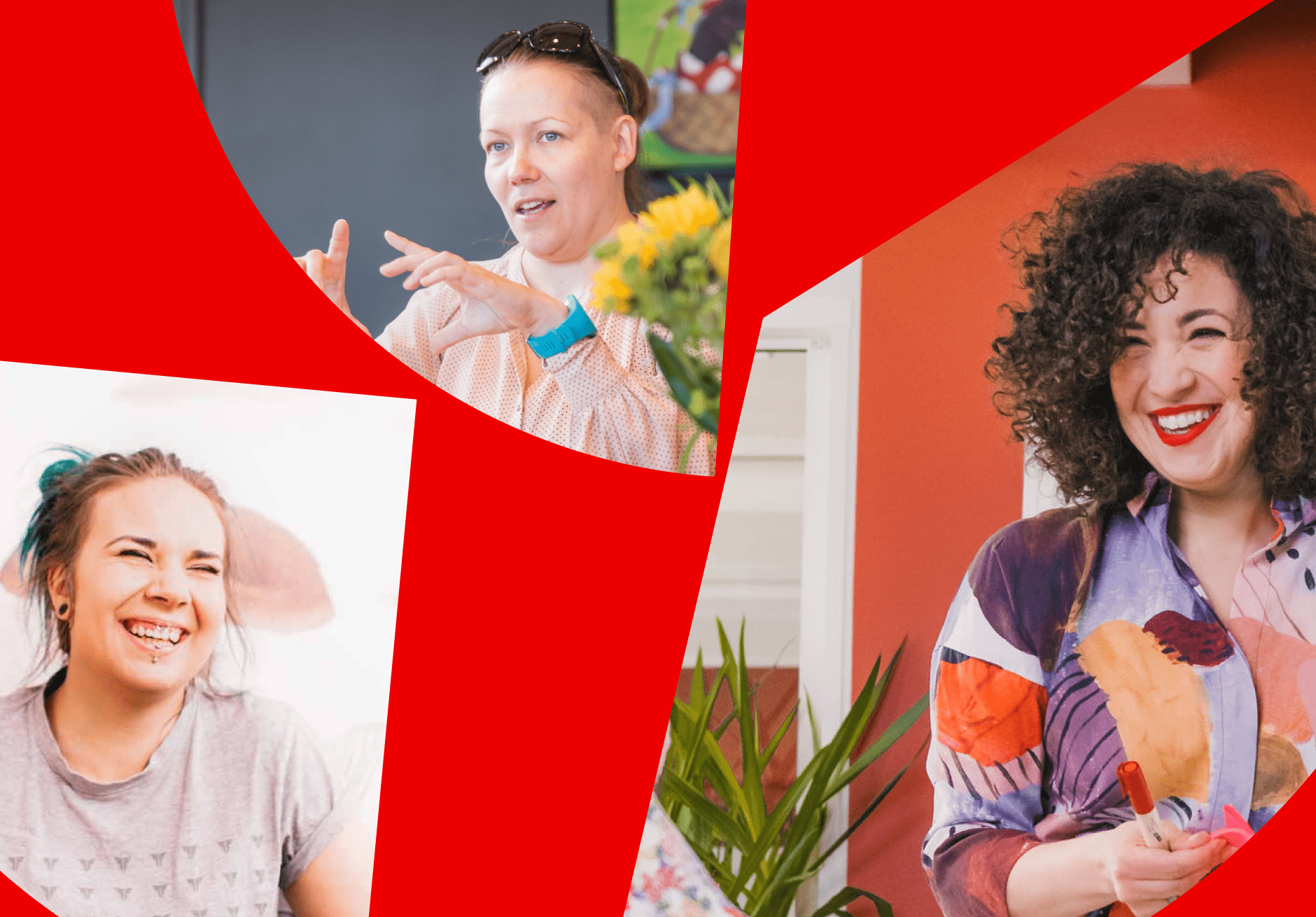 Who are we?
We are committed to using our time and expertise to build a better and more sustainable world. At Fraktio we want to do things better, not only for us and our customers but also for humanity as a whole. Change starts with each of us; we believe that we can accomplish big things together.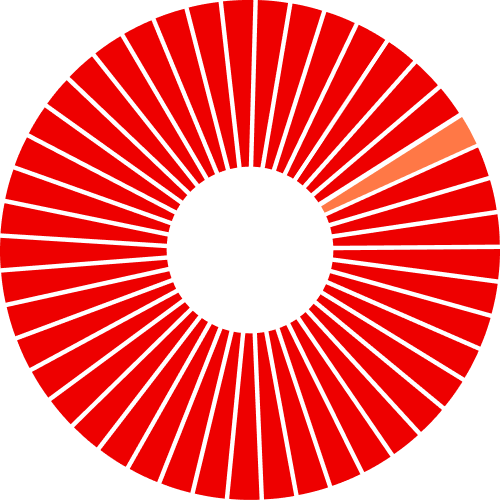 45
People in the company.
We are a diverse group of software developers, DevOps consultants, and designers.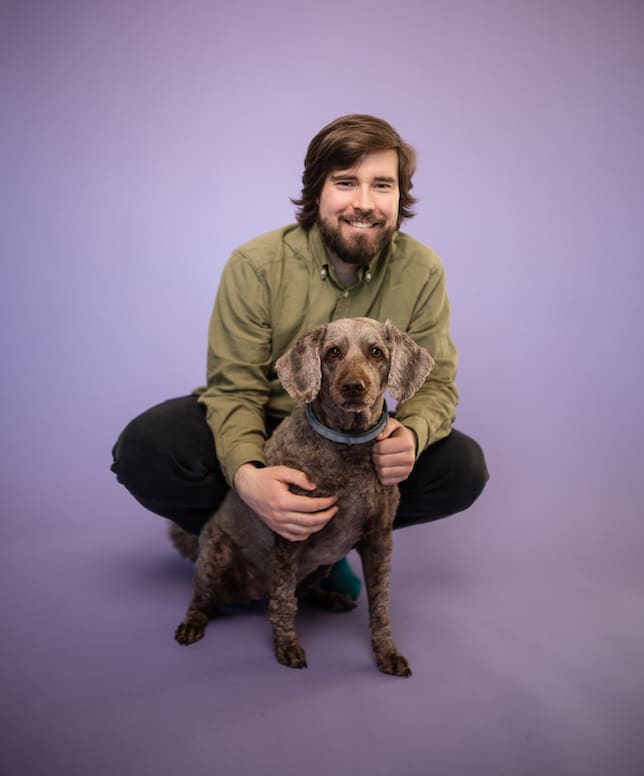 Strong expertise with soft values
We are motivated by the meaningfulness of work and continuous development as individuals (and as a company.) We believe in doing things sustainably and with cooperation, we achieve visible results.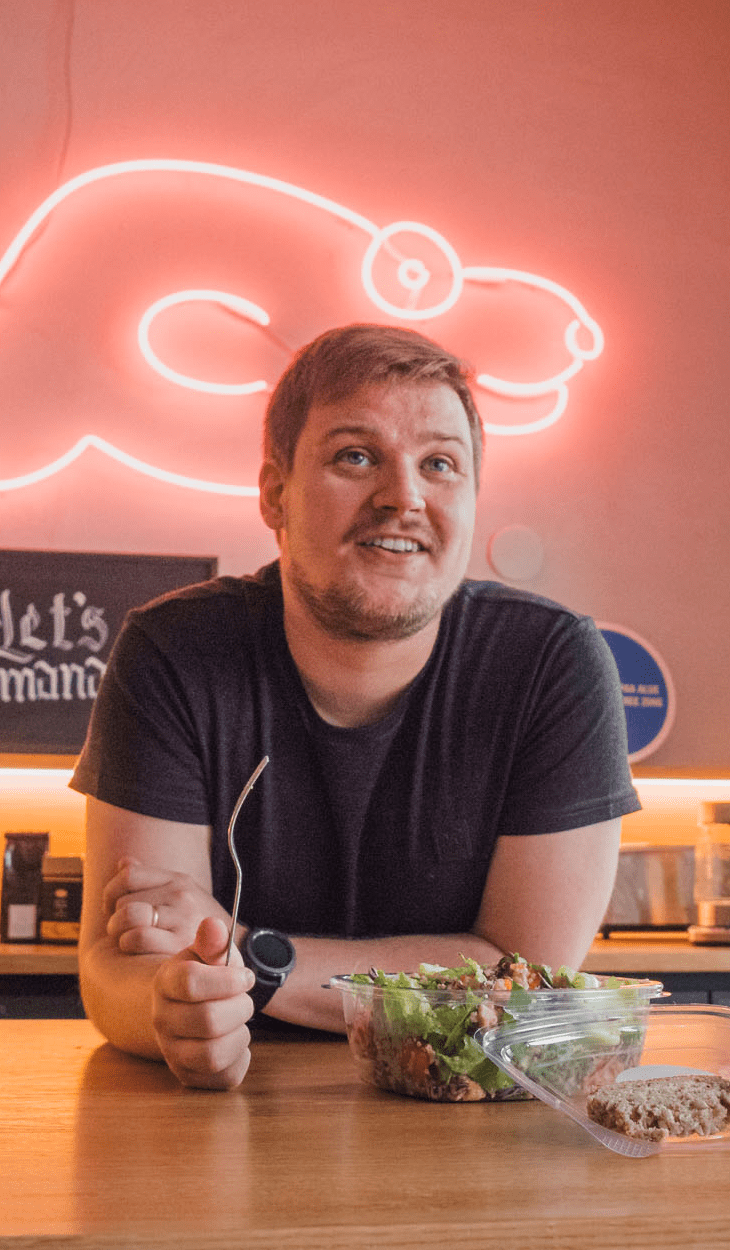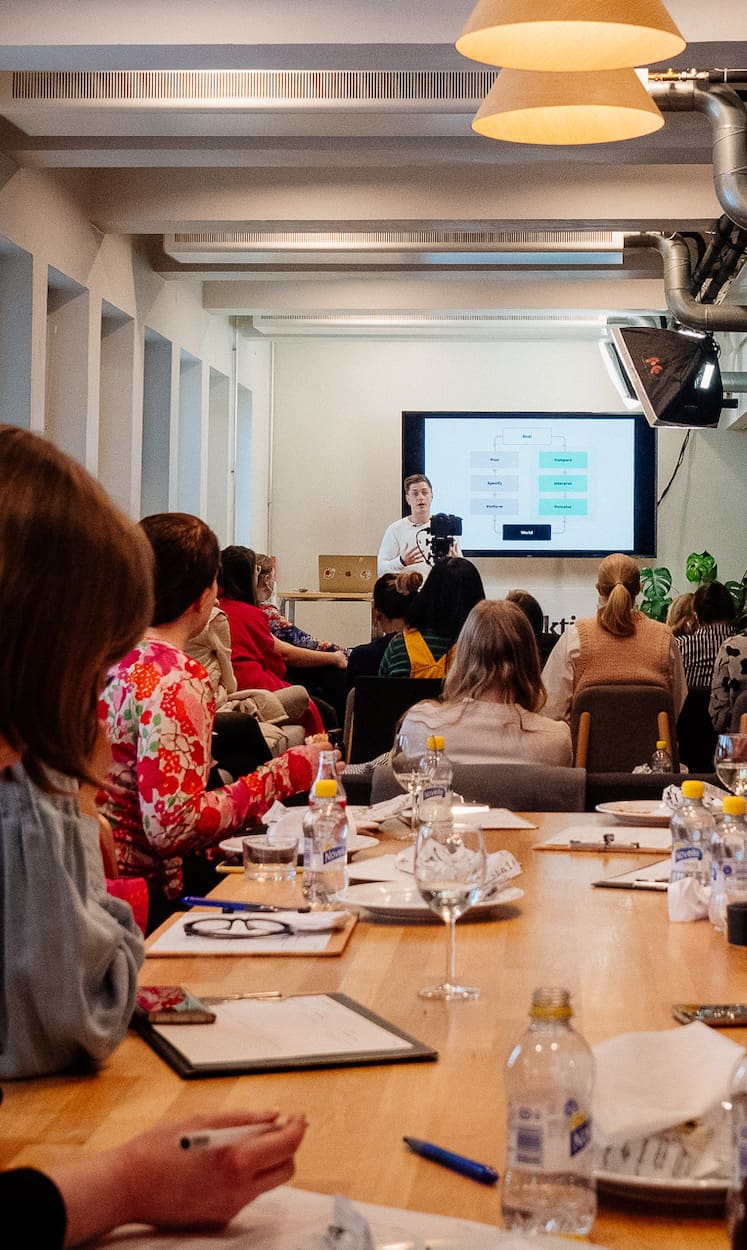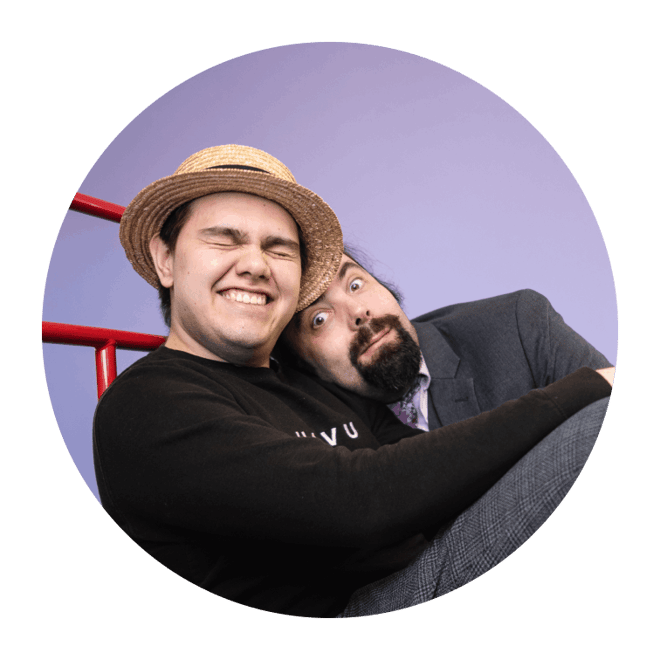 The Culture
Fraktio is a company founded, owned, and managed by all of us together.

We believe in transparency and sharing. Together we can learn and develop new ways of working. That is why we constantly assess how we can do things better and how to enhance the well-being of our people at work.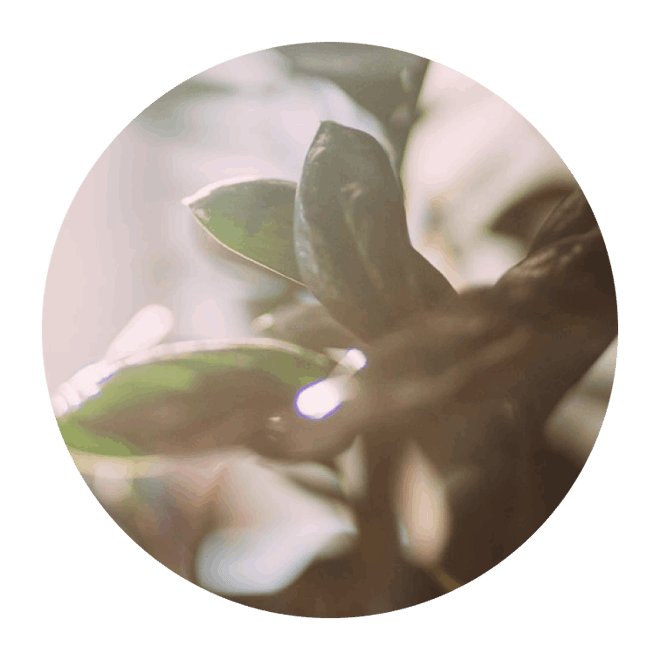 Corporate responsibility
At Fraktio, we are committed to improving our sustainability and being more responsible as a company. We aim to make sustainable decisions and take accountability for the footprint we leave on the world. We have set guidelines and goals for Fraktio's responsibility and sustainability work for upcoming years.