Services
Software development
We carry out modern software development with open-source technologies. That's what we call top-notch software engineering!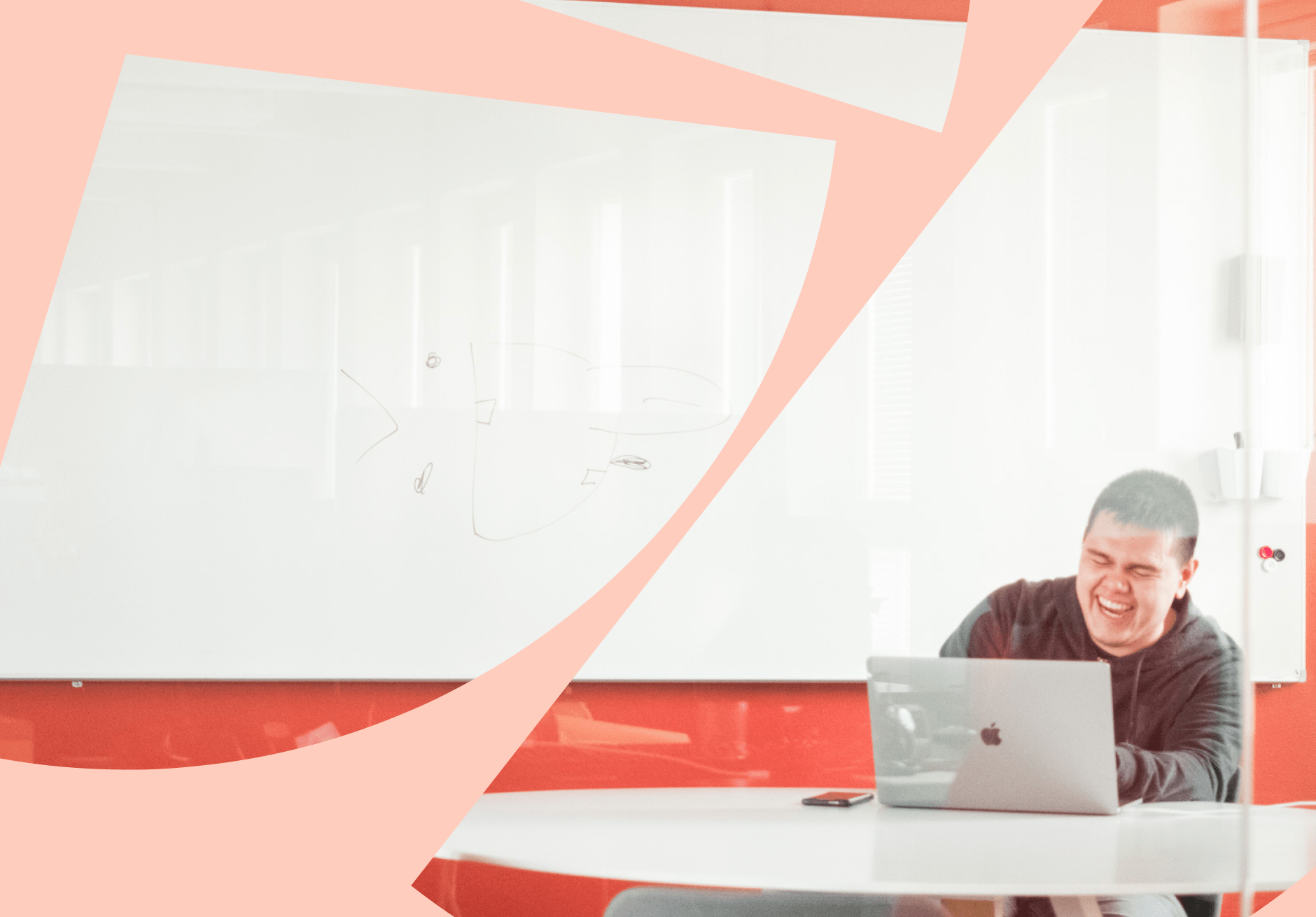 Sustainable digital development
Let's work together to make your digital services even better. We are agile developers of new solutions and revampers of existing entities. We thrive when we can streamline complex environments.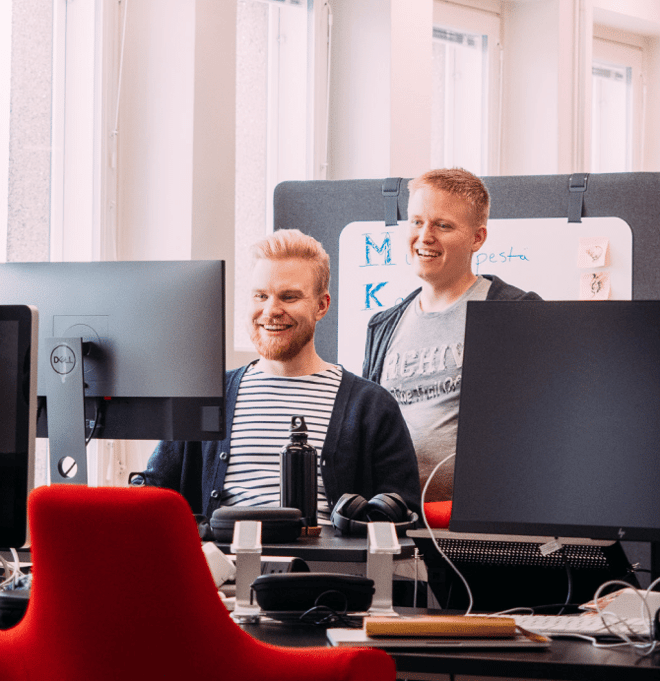 From idea to reality
We are very familiar with services where business needs and end-client needs meet. We always make technology choices on the basis of the project's goals and requirements.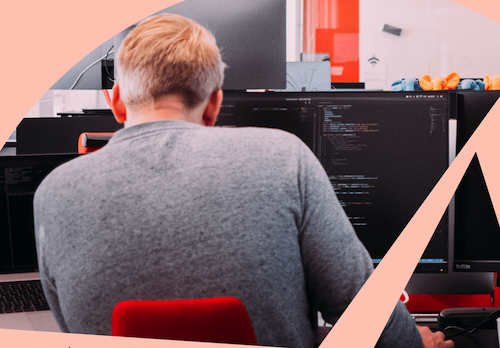 Web development
Agile browser-based application development. Ensure that your service functions in online and mobile environments.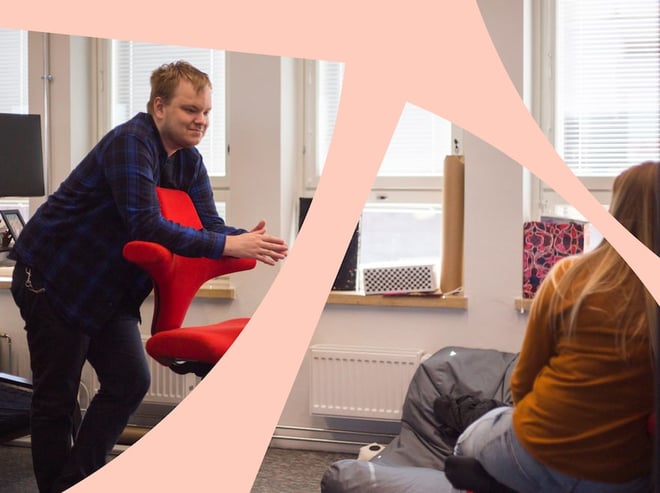 Mobile development
Do you want to build a mobile application? We will help you, from prototype to app store.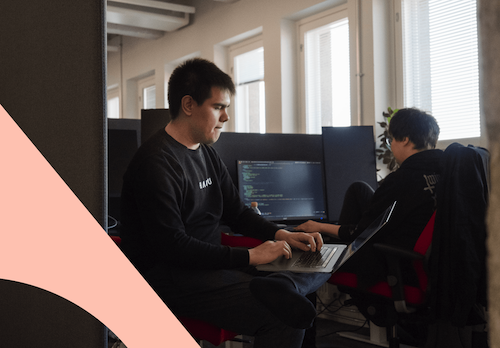 APIs and intergrations
Connection to the ecosystems of your business. Use and produce open data.
Our core areas of expertise
E-services and booking systems



Extensive news websites and online stores



Data management and visualisation
ERP systems


Real-time services


Gaming and learning platforms
Flexible operating models
We take over the project at different stages of the service life cycle or join your team to achieve shared goals. Teamwork guarantees successful outcomes.
Understanding and sparring
A coaching approach is at the core of our work. We do not just write code but are in it to win big together! At Fraktio, we understand the big picture and the context and are passionate about our work. We provide trainings in design methods and software development, tailored according to your needs.
Sustainability in action
We believe in working sustainably and smartly. We want to build online services that are genuinely significant. Information security, data protection and accessibility are crucial components of our projects as default.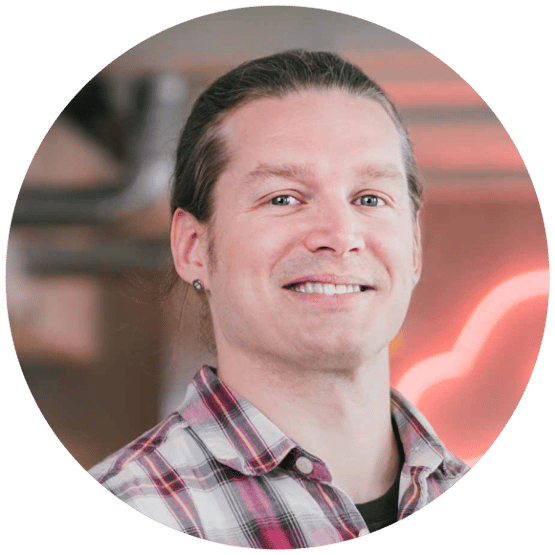 Contact us to learn more
Could we be the right partner for your project? Let's talk and find out!
Petteri Hellgrén
Chief Growth Officer